Fáilte Romhaibh a Chairde – Welcome Friends

William's Irish Tavern welcomes you like an old friend. Everyday we greet and serve our friends and neighbors in Washington, NJ just like our namesake did years ago. Colonel William McCullough opened the very first tavern in Washington Borough, New Jersey in 1811. Colonel McCullough built his tavern to build his community; through the sharing of food and drink, many great ideas and great friendships were born. With numerous popular and craft beer choices and a menu full of traditional pub favorites, so on continues the tradition of great food, great drink and great friends at William's Irish Tavern today. Cheers!

---
Most Popular Items
  Draft Beer: Guinness
  Liquor: Jameson
  Lunch: Shepherd's Pie
Capacity
  Main Bar Area: 66
  Dining Area:  20
  Outdoor Patio: 40
---
Washington's Favorite Pub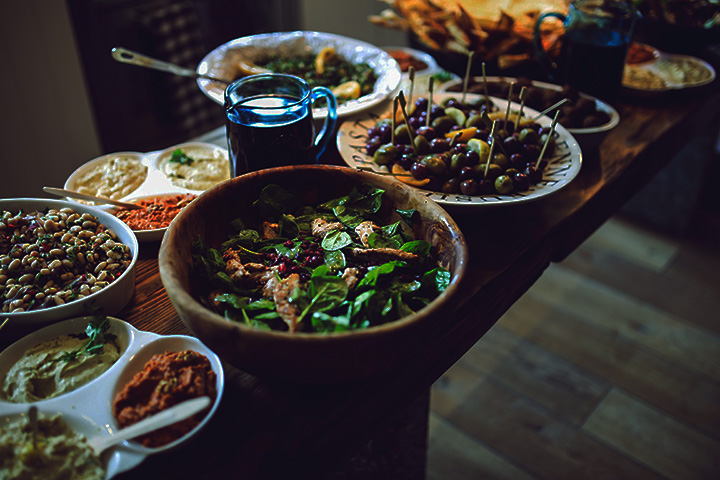 For centuries, the Irish public house has been an integral part of Irish social culture. William's Irish Tavern was designed around the tradition of the public house, or pub, and has a casual and relaxed atmosphere, hearty food and drink as well as music! William's offers traditional pub favorites like shepherd's pie, fish & chips, whiskey steak and more.
Music At Willy's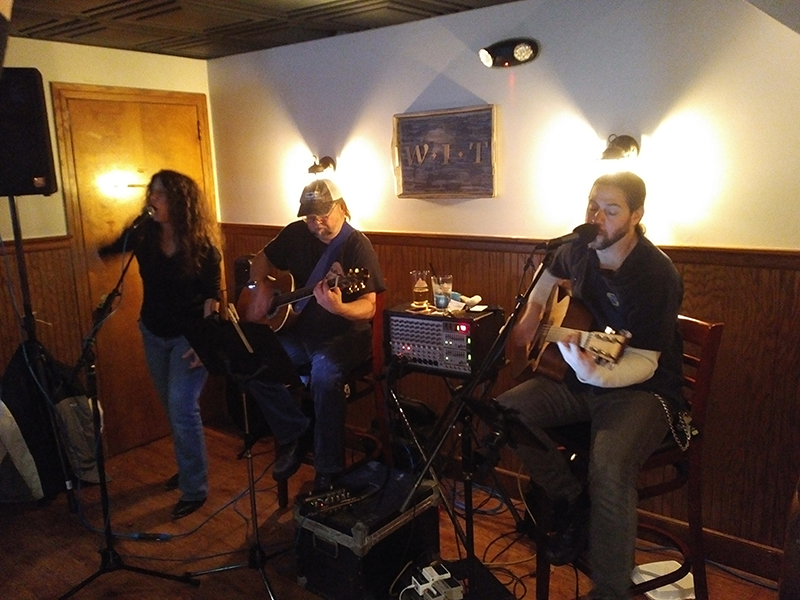 We have live bands on Saturdays! Please check our event schedule for upcoming shows!